Donald Trump orders attack on Iran and here's what social media had to say about it
We're barely into the new year and we're already being presented with foolery! Unless you're living under a rock, it has been posted all over social media / news that Donald Trump.... Yes.... TRUMP!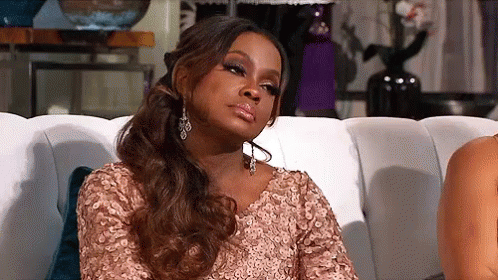 Has ordered the U.S. Military to kill the head of the Iranian Revolutionary Guard Corps Qasem Soleimani.
Twitter took it upon themselves to address their concerns for this issue, that could "possibly" lead us into WWIII. As many of you may know, Twitter is known for never taking anything seriously.
Don't get me wrong, the jokes they make always makes us laugh and sometimes eases the tension on serious matters.
But at a time like this there are some people who simply do not find this as a laughing matter. We have to keep in mind we have people who are a part of this U.S. Military and honestly fear for their lives. They sent off 4,000 of our troops Friday many who have friends, family and children back home.
If you don't believe me, look at some of the posts below.
Video Source: @king_johnson20
The jokes are funny, but let's remember that these men and women are making sacrifices. Remember to thank them for their time and may they continue to be blessed beyond measures. While we crack jokes, let us also post positivity to keep them motivated enough to come back home safely to their loved ones.